Best of 2016 Society6
Para cerrar el año Society6 nos trae su Best of 2016. No se en que se basaron, si en ventas, popularidad o gustos, de todas maneras están geniales.
Obviamente solo les comparto los que más me gustaron pero en society6 pueden checar todos los seleccionados.
Seguimos impresionándonos la calidad y creatividad de los artistas del mundo, society6 sigue siendo de las mejores plataformas para el art print shop.
Más informes sobre las obras clic en el título o la imagen.
Aquí mi selección del Best of 2016
THROW BLANKET 51″ X 60″ BLANKET
Dreamcatcher
by Ruben Ireland

ART PRINT MINI
Eudoxia
by Sofia Bonati

RECTANGULAR PILLOW SMALL (17″ X 12″)
glow
by Marcelo Romero

FRAMED ART PRINT SCOOP BLACK MINI
Hands
by RK // DESIGN

ALL OVER PRINT SHIRT X-SMALL
Hippie mandala 46
by Mantra Mandala

MUG 11 OZ
I LUV UR BUTT
by Wesley Bird

WALL TAPESTRY SMALL: 51″ X 60″
Look to the Skies
by LordofMasks

FRAMED ART PRINT SCOOP BLACK MINI
Personal Space
by PedroTapa

LEGGINGS X-SMALL
Rainbow Rain
by Fimbis

CANVAS PRINT SMALL
Rowing to you
by Henn Kim

HOODY UNISEX ZIP BLACK SMALL FRONT PRINT ZIP
See You
by Skitchism

WALL TAPESTRY SMALL: 51″ X 60″
Skull 03
by Aloke Design

T-SHIRT WHITE SMALL MENS FITTED TEE
Snaggletooth Beauty
by Scoobtoobins

TOTE BAG 13″ X 13″
TROPICAL CREATION
by Franciscomffonseca

ALL OVER PRINT SHIRT X-SMALL
Tropical Garden
by Burcu Korkmazyurek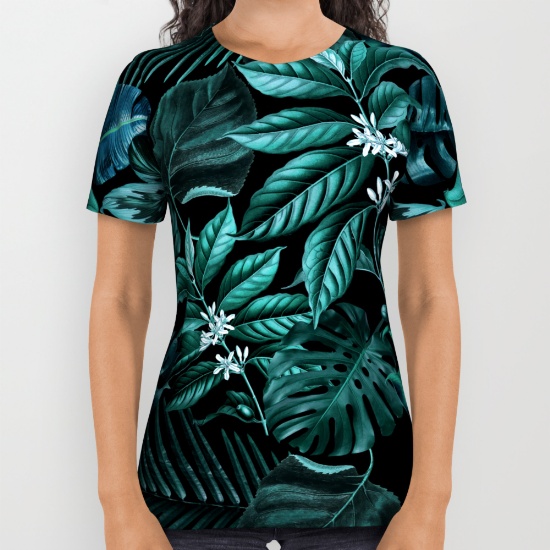 THROW PILLOW COVER (16″ X 16″) INDOOR
WANDER
by WEAREYAWN

ALL OVER PRINT SHIRT X-SMALL
Wild & Free Wolf – Gold & Grey
by Cat Coquillette

COMFORTERS QUEEN: 88″ X 88″
Wonderland in Winter
by Micklyn